About Us
Our company is founded in 1978 by Mr. Eren Satır with the purpose of sales & marketing chemicals and laboratory glassware to universities r&d, industry and quality control as well as the clinical laboratories in our country.
Farmakim, which always prioritized high quality product and high quality service concept was supplying not only chemicals and consumables but also analytical instruments, and microbiological control products to the lab. Later on, Farmakim became a total solution partner for laboratories in the turn key projects with her experienced crew and wide range of products.
Farmakim has undergone a substantial change in the last decade. This change involved two important subjects. The first one was that Farmakim became the authorized representative of the companies that she worked with not only in Turkey but also in the region. The second one was that the addition of new important business fields in time like glass industry, pharmaceutical industry and healthcare.
Farmakim today is the authorized representative of ACM from Austria, Bipea from France, Excelsior Scientific from the UK, Labor Hospital Technik (HT Goup) İlis from Germany, Lautenschlaeger from Germany, KEN from Denmark, Marposs from Italy, Glass container field) Masitek from Canada, Mesa Labs from the USA , Metop from Sweden, Poulten Graf from Germany, Propper from the USA, Rodwell from the UK, Somex from Ireland, Soluscope from France in Turkey.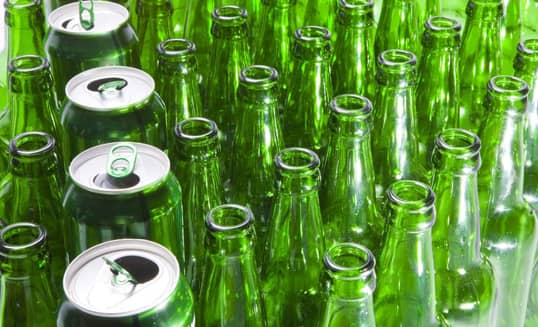 Farmakim is active not only in Turkey but also in the neighboring countries including UAE and KSA and Turcic Republics with her business partners from all over the World. In that context, Farmakim has finished many laboratory projects abroad in the last four years thanks to her experience and know how.
Our mission is to help our clients do World Class production providing them with high quality and state-of-the-art systems and devices produced by our business partners who are the experts in their fields.
Our vision is to work as the authorized representative of the main companies. (Official Distributor) so as to provide our clients with whole and complete service and sell only their products. While choosing these companies we pay utmost attention that they are well-established companies with common values.
It is our goal to provide our clients with a service that will datisfy them beofe and after sales and to be their long-term solution partner. As part of this goal, we strive to be a family that our business partners and colleagues trust, as well as our clients, where they are happy to work within the framework of common values such as openness to learning , respect for the environment and people.
Farmakim will always be a Pioneer in bringing together its domestic and foreign clients with innovative and featured prodcuts and creating a value and making a difference in their business.